What We Offer
ACCOUNT MANAGEMENT
Record and manage all interactions across channels with key partners including, corporate partners, major partners, sponsor partners, business partners, media partners and more.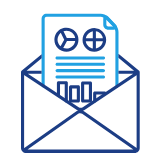 CONTACT MANAGEMENT
Visualise and manage engagement with contacts, accounts, and their relationships to get a 360-degree view of your interaction with them.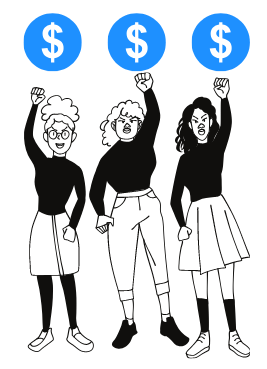 FUNDRAISING
Manage your fundraising campaigns from a single platform capturing all essential data. Integrate it with peer-to-peer fundraising platforms to allow your partners to support you.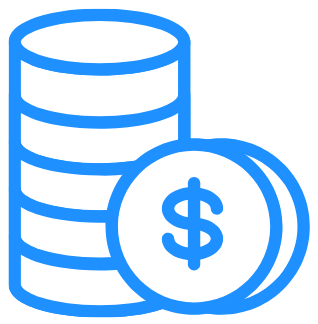 DONATION MANAGEMENT
Create, manage and track one-off, regular or recurring donation programs, process once off website donation, take payments, tax receipt and thank you letter generation.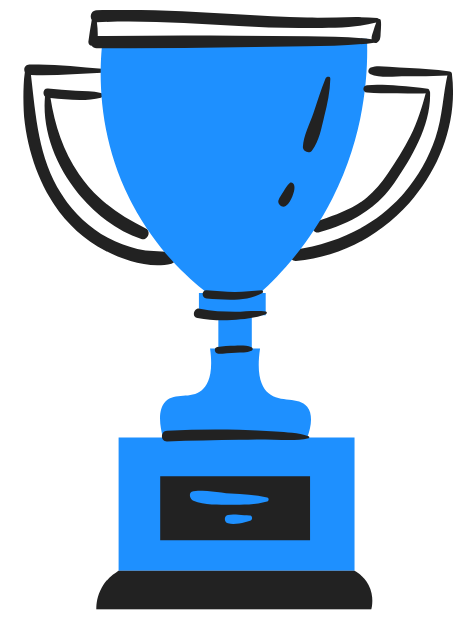 AWARD MANAGEMENT
End-to-end Award management and sample application including, inquiries, requests, awards recommendations, reviews, reports, budgets and disbursements.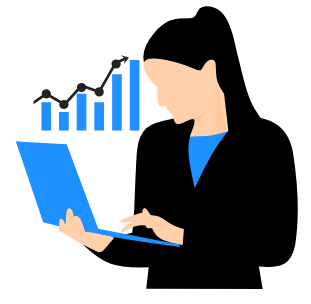 PROJECT MANAGEMENT
All in one solution for creating, maintiaing, and managing tasks. Assign project milestones, timeframes and budgets to measure outcomes.